Initial claims for unemployment in Maine rise slightly, continued claims drop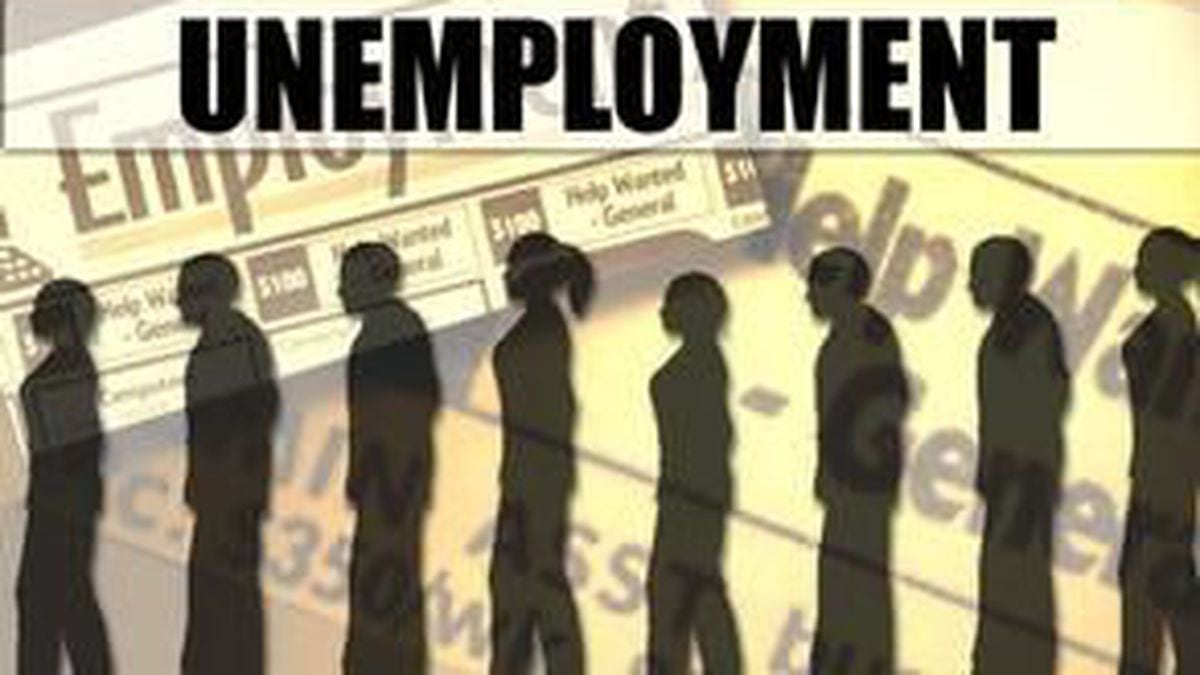 Updated: Jun. 10, 2021 at 10:04 AM EDT
AUGUSTA, Maine (WABI) - Initial claims for state and federal unemployment compensation are up slightly, according to the Maine Department of Labor.
For the week ending June 5th, about 100 more Mainers filed an initial claim for jobless benefits than the week before.
The MDOL says these figures represent applications, which are then reviewed for eligibility and legitimacy.
The MDOL says continued claims filed for unemployment dropped by more than 700 overall.
About 10,700 weekly certifications were filed for state aid. Another 11,900 were filed for federal Pandemic Unemployment Assistance.
Copyright 2021 WABI. All rights reserved.